This super cute yarn bird craft has become quite popular around the craft and DIY websites and blogs. I've seen a number of awesome tutorials for this bird from awesome crafters and makers. Each of them were wonderful and unique. I also tried making one and was very happy to be able to make it…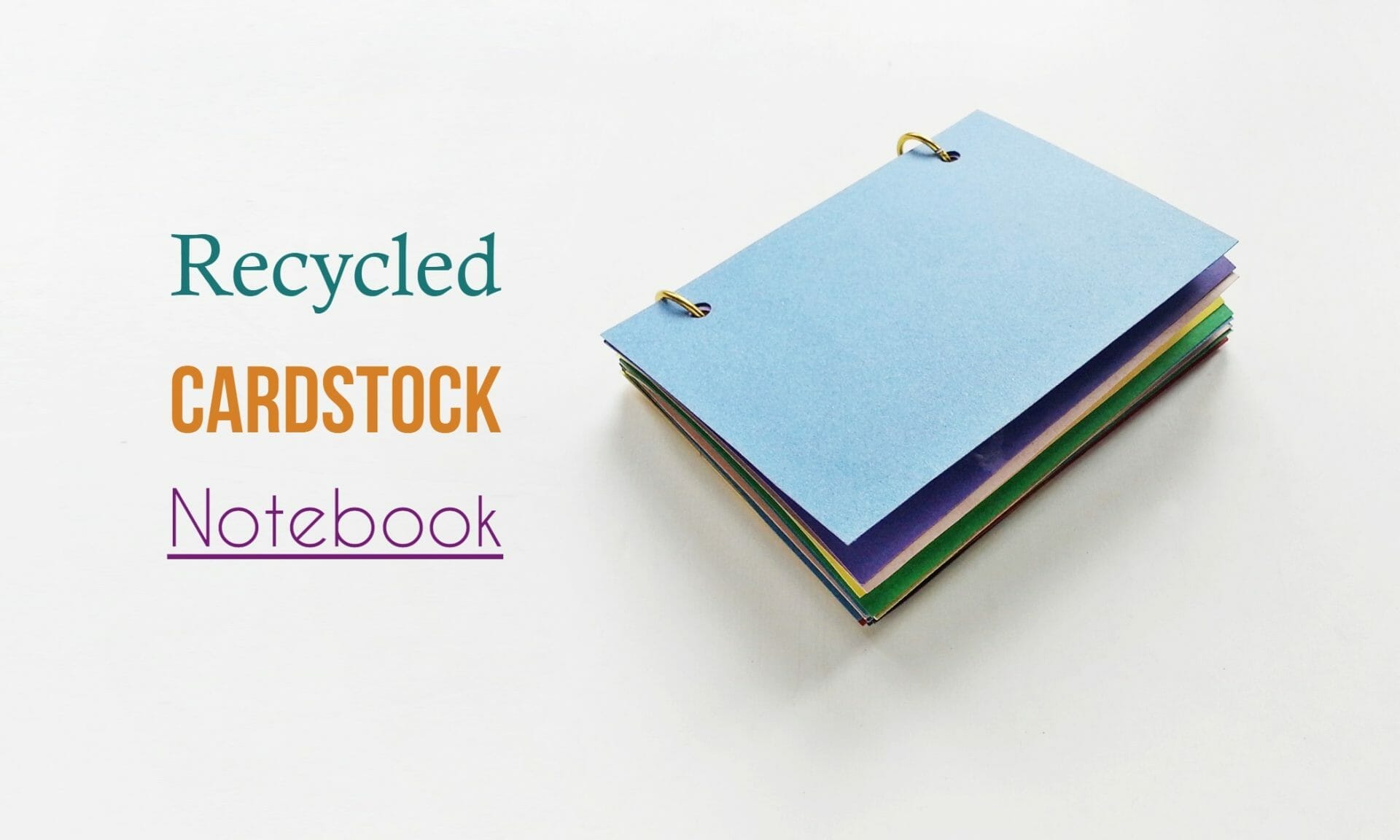 Create a Recycled Notebook Have lots of scrap cardstock papers but don't know what to do with them? Here's a quick, easy and fun way to recycle all those scrap carsdtock papers into a colorful notebook or photo album or scrap-book or memory book or anything, you name it!
Recycle Cereal Box into a Notebook! If you're into recycling projects then 'cereal box' is definitely on your top favorite list of craft materials, they're my favorite as well. I love the colors and patterns, so useful for a bunch of fun crafts!